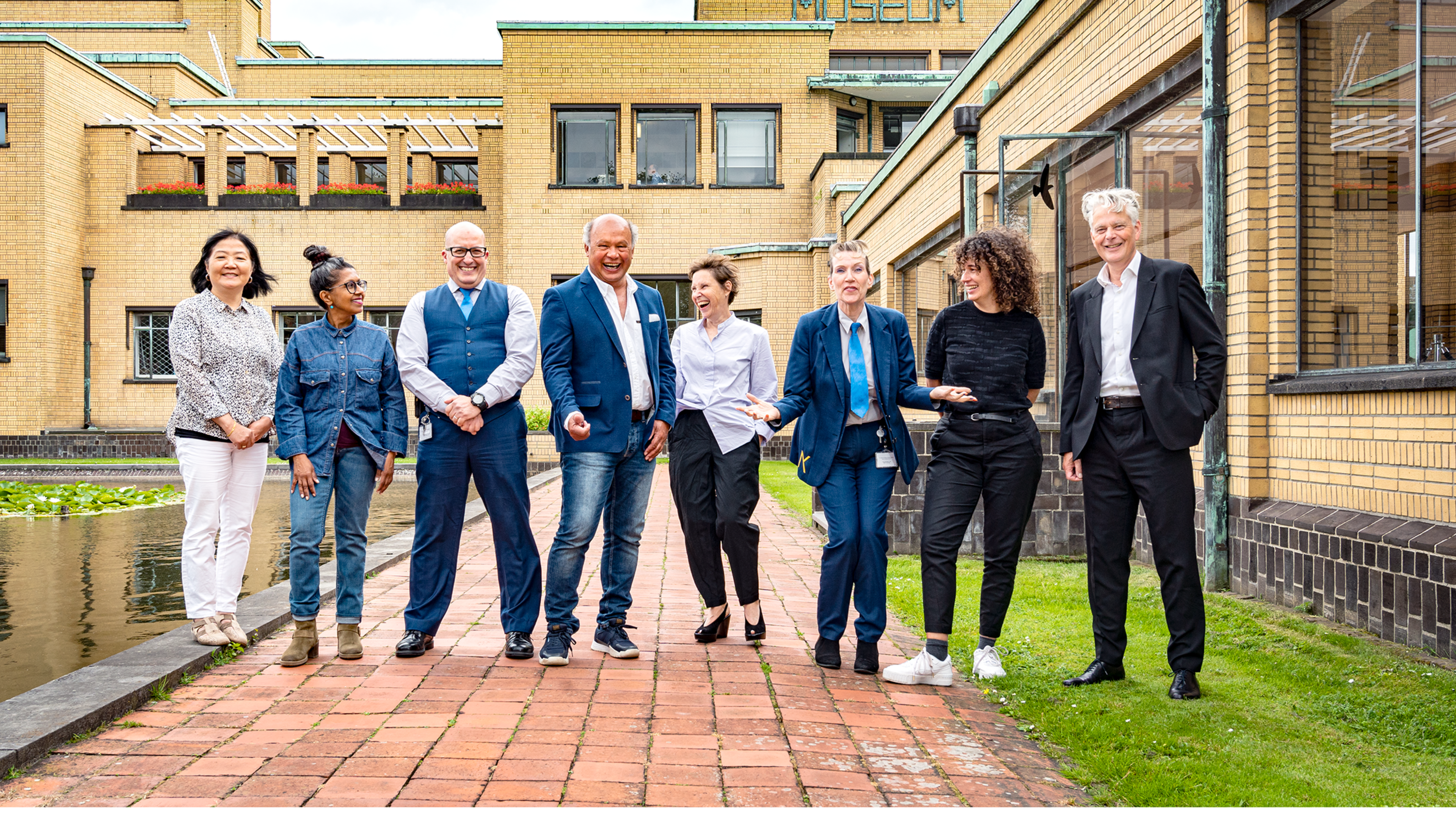 Diversity at Work
Diversity at work is a project aimed at stimulating diversity and inclusion at the workplace. It is part of an infrastructure at the Social-Economic Council that actively helps companies develop, exectute and monitor their diversity plans.
Diversity Charter
Signatories of the Diveristy Charter show that they are committed to increase diversity and inclusion in the workplace.

We offer support and access to a relevant network. More than 10.000 European companies have signed the Diversity Charter.
Knowledge Platform
We combine knowledge from science and practice about managing diversity and inclusion in the workplace.
In doing so, we focus on multiple dimensions of diversity including ethnic, cultural & religious diversity, gender, LGBTI, age and individuals with disabilities or chronic illness.