Meaningful dialogue in international supply chains
The government expects companies to use the OECD Guidelines and the UN Guiding Principles on Business and Human Rights to put international corporate social responsibility into practice. In order to fulfil this responsibility, it is important for companies to listen carefully to the needs of the people who suffer the consequences of their actions. By conducting meaningful dialogue, companies gain more insight into the actions needed to ensure the well-being of all their stakeholders.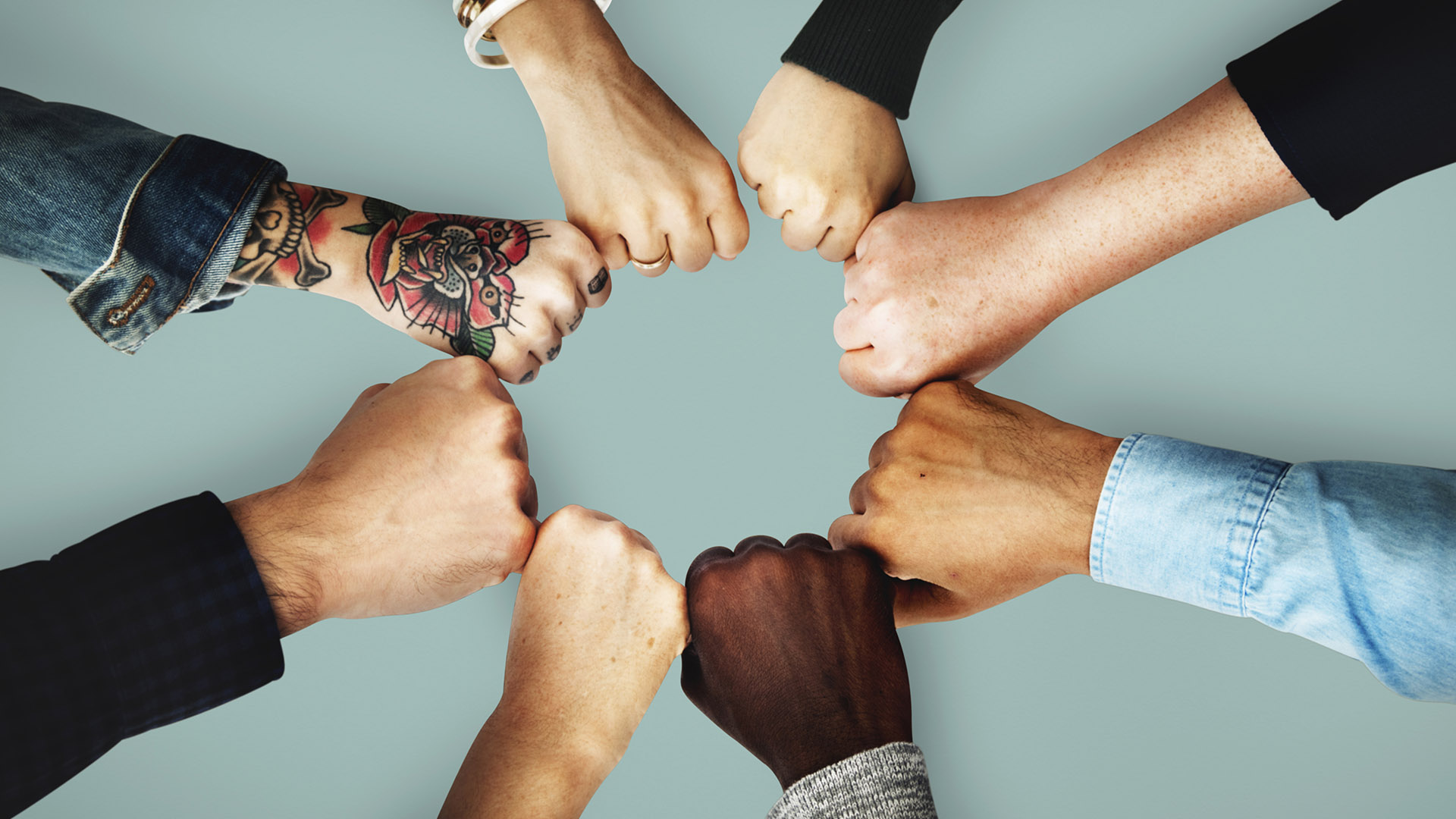 Practical experience
Over the past ten years, initiatives have been developed within various sectors to support the implementation of the OECD Guidelines by companies. The SER has also facilitated multi-stakeholder agreements on international responsible business conduct, in which government, business and NGOs work together to tackle abuses in international supply chains. This process has also allowed the SER to gain experience in what meaningful dialogue is in practice. This experience has taught us that there is no clear picture among those involved of what meaningful dialogue really entails. Companies find it especially difficult to make meaningful dialogue part of their due diligence policy frameworks and practices, let alone scale-up these activities.
Practical support for businesses
To help companies with the practical implementation of meaningful dialogue, the SER has started a new project, made possible by the Goldschmeding Foundation. The aim of the project is to clarify what is meant by the term 'meaningful dialogue' and, on that basis, help companies apply it in a productive way. Focussing on the development and refinement of activities that are already part of existing business practices, the practical tools and training materials will allow companies to get started right away, while also immediately considering what is needed to scale up their activities.
Alexandra van Selm, Programme Director International Responsible Business Conduct at the SER:
"For companies that do business responsibly, co-responsibility for the well-being of stakeholders in their supply chains is a point of departure. Upcoming legislation also encourages companies to do this. Actually entering into dialogue with the people who directly or indirectly suffer the consequences of business activities is of great importance in creating a humane and sustainable economy. With this project, we combine our years of experience with new insights to help companies and stakeholders set up and implement meaningful dialogues in their supply chains."
The project
The Meaningful Dialogue project started in May 2022 and has a two year duration. The implementation of the project is divided into three phases.
1. Analysis and concept design
IIn the first phase, the knowledge of, and experience with, meaningful dialogue from the sector agreements and OECD guidelines will be systematically analysed. Desk research and stakeholder consultations, a combination of theory and practice, will allow for the mapping of how dialogue is applied in supply chains, and at what point this dialogue is experienced as meaningful. Among other things, we will be making use of the insights from the research on 'Agapè in Bedrijven' by Prof. Harry Hummels, which has recorded what business operations with a commitment to the well-being of all stakeholders can look like. Based on this information, a common understanding of the concept of 'meaningful dialogue' will be created.
2. Experimenting in practice
As soon as the concept design is complete, it will be applied in practice. In at least two different sectors, a select group of companies will start experimenting using pilot projects. These experiments are based on four different methods:
Technological applications for 'worker engagement';
Round table dialogue in the company's country, with company management, trade unions, NGOs, competitors and government;
Round table dialogue 'in-country', at the start of the supply chain;
One-on-one dialogue with stakeholders that file a complaint about alleged or actual abuses.
3. Knowledge transfer
The final phase is dedicated to knowledge transfer. This phase focusses on identifying the action radius of companies for meaningful dialogue and offering them practical tools for implementation and scaling-up of those activities. With a practical guide for companies and various knowledge sessions and training courses, we will enable companies to put meaningful dialogue into practice.
Learn More
Do you have a question about this project? Please contact Amy Eaglestone a.eaglestone@ser.nl.
This project has been made possible by the Goldschmeding Foundation.