Company guide for meaningful dialogue with stakeholders
The SER has released a draft Concept for meaningful stakeholder dialogue. This working document offers companies concrete insights for conducting a meaningful dialogue with their stakeholders, as required by the OECD guidelines, among others. Conducting a meaningful dialogue is a major challenge for many companies. The Concept is based on extensive literature and case study research and includes input from experts from industry and other organisations. Companies are invited to experiment with the Concept and share their experiences and feedback.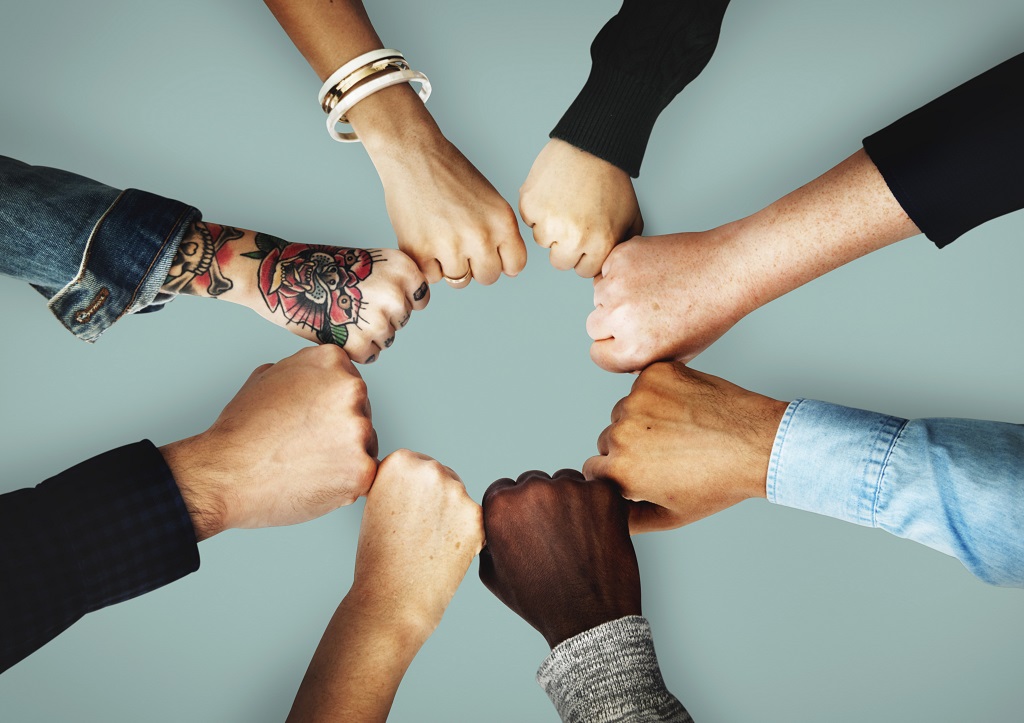 © Shutterstock
The OECD guidelines prescribe that companies have to conduct a meaningful dialogue with stakeholders who are directly or indirectly affected by the consequences of their business activities. However, it is not clear what 'meaningful' exactly means, how to set up a meaningful dialogue and how to scale this up. The draft concept contains considerations, core values, preconditions and suggested actions that a company can take to conduct a meaningful dialogue.
If a company integrates and balances all elements from the Concept, a dialogue can be prepared, carried out and followed up in a way that is meaningful to all parties involved. Elements of meaningful dialogue relate to the business case (intrinsic; legislation; business economics), criteria (commitment; stakeholder inclusion; transparency) and elements related to the preparation and implementation of the dialogue.
400 lessons
In drafting the Concept, over 400 lessons on meaningful dialogue were analysed, derived from literature research, stakeholder interviews and practical examples. A focus group with companies from different sectors and an international advisory group also shared ideas about the subject and provided their input. The advisory group consists of representatives of industry associations, trade unions, NGOs and other organisations who share their knowledge and expertise on dialogue in international supply chains.
Pilots
In the coming period, the Concept will be tested and further refined through conducting at least four pilots. The SER calls on companies to experiment with the first draft of the Concept and to share their experiences. Companies can contact Amy Eaglestone (SER).
Background information - Two types of dialogues
The Concept mainly applies to two types of dialogues: multi-stakeholder dialogues in the Netherlands or abroad within production/supply chains and intervention dialogues on specific issues.
Multi-stakeholder dialogues are often broad in scope and focus on the longer term. Much attention is paid to building mutual trust, designing an inclusive process and cooperation between parties with opposing interests. Intervention dialogues are aimed at solving a specific problem in the short term. Particularly important in that context are transparency between parties, equal contact, knowledge about the alleged issue and clear internal processes to arrive at a solution.
The SER project 'Meaningful dialogue in international supply chains' has been made possible by the Goldschmeding Foundation.